Slow down, take a deep breath and you are all set to go! Yes, moving can be that easy!
How?
Continue reading to know more.
You're lucky if you have the adequate time of a month or so to move to a new place. Unfortunately, not everybody is blessed enough to get ample time for the moving chores and have to take immediate actions.
Complexities are higher for the first time movers who are unaware of the intricacies involved in moving. As a result, they end up in a complete mess.
It is believed that moving is a daunting task. A Man with a Van says it is not!
With proper planning and organisation, even the last-minute move can be made fun and easy.
Here are the secrets.
1.    Understand 'packing' and know everything about it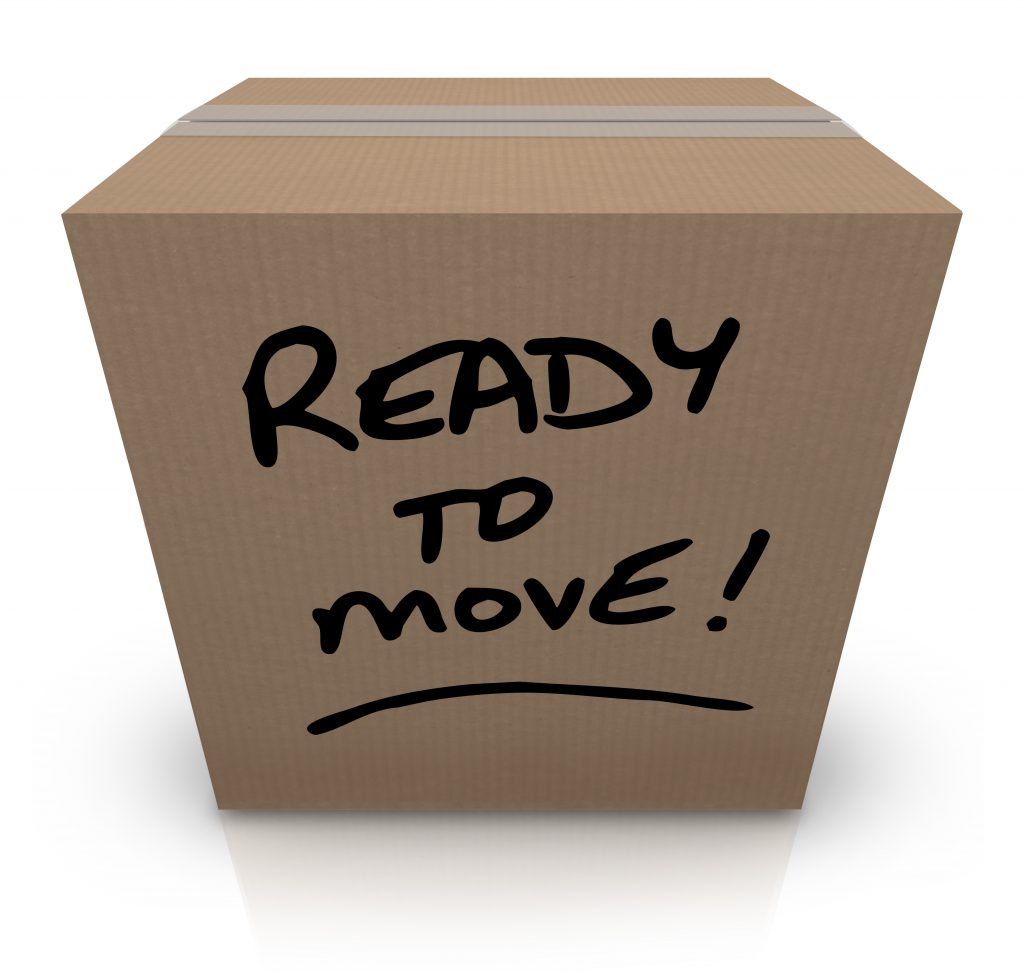 One crucial aspect of moving, whether you are bounded by strict timeline or not, is the safety of your belongings. You have to make sure that all your belongings are packed securely and moved without any damage.
When you are on a tight schedule, chances are that you end up in poor packing that might incur you the loss of your precious belongings. Hence, the foremost thing you must consider whilst moving under a tight schedule is adopting the right practice of packing.
Get adequate packing supplies: This should be the first step and done well in advance. You cannot bear making last moment arrangement if you experience a shortage of boxes, tapes, etc. to pack your stuff. Assess your belongings and arrange the packing supplies accordingly before time.
Break down your packing: You can always categories your packing to make it quick and easier. You can handle your packing by (i) rooms and (ii) belongings. This will help you divide your limited time and pack up things quickly and efficiently on the moving.
2. Plan everything before hand
Imagine you have managed your move under specific time constraints and shifted all your belongings to your new home. You are all set to join your office the next day. But the moment you decide to shower, you realize that the hot water supply isn't working properly. Reaching office on time seems impossible.
The only option you have when you are bounded by strict timelines is PRE-paration. Keeping everything ready beforehand can not only save you from unwanted hassle but avoid unexpected losses too.
It is always advisable to inspect the new place before you actually move-in. Check for the fittings, gas supplies, electricity, boilers, parking, etc. so that immediate repairing can be done if any.
3. Hiring a Man with a Van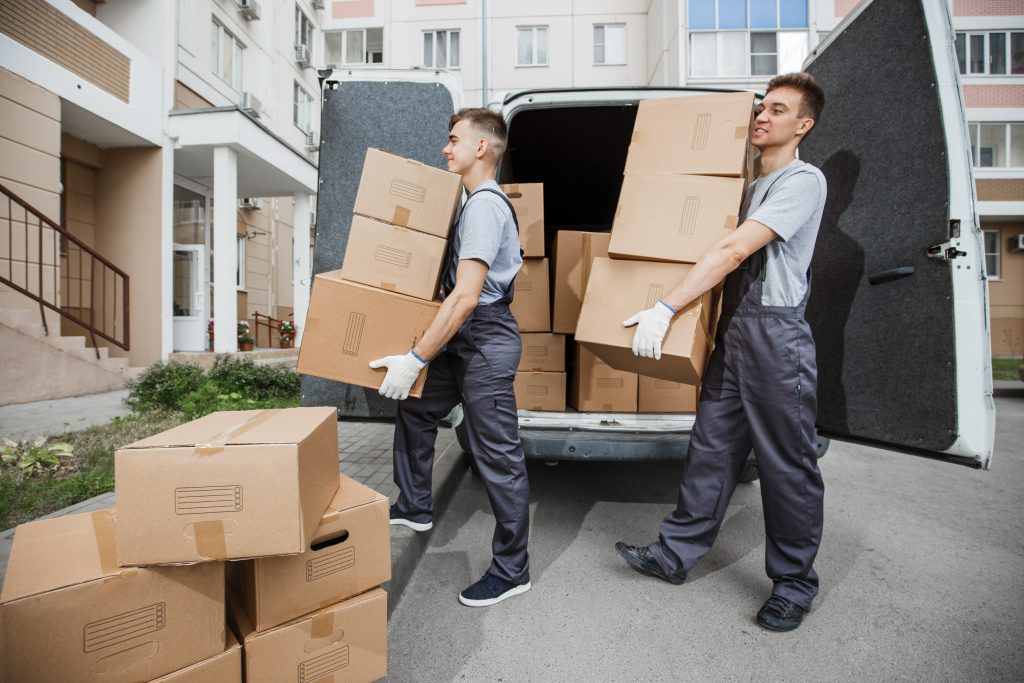 The simplest and the quickest way to make your last-minute move a success is hiring a man with a van in the UK. There are multiple benefits of Man and Van service that you get. Being professional service providers, they are well aware of the ins-and-outs of moving.
From planning to packing and moving, they know everything on their fingertips. Also, the safety of your belongings is an added benefit when you hire professional movers.
When it comes to moving under a tight schedule, hiring a man with a van is extremely significant. Moving demands efforts with thoughtfulness. Being aware of the moving hassle, moving professionals take the entire task at their own pace.
However, it is important to choose the right moving company to avoid unwanted losses.
To brief out, choose a company based on the:
Verified physical address, contact information.
Google Reviews, safety rating, and complaint history.
Price of their services.
Additional services they offer, such as packing and cleaning.
Availability on the desired date and time.
One important thing to consider here is communicating your requirements clearly to the moving team before you hire them. Moving and moving under tight schedule are extremely different things and thus, needs to be planned and managed differently.
It is crucial that the team you hire for your moving comes prepared well in advance according to your strict schedule.
4. Be as precise as possible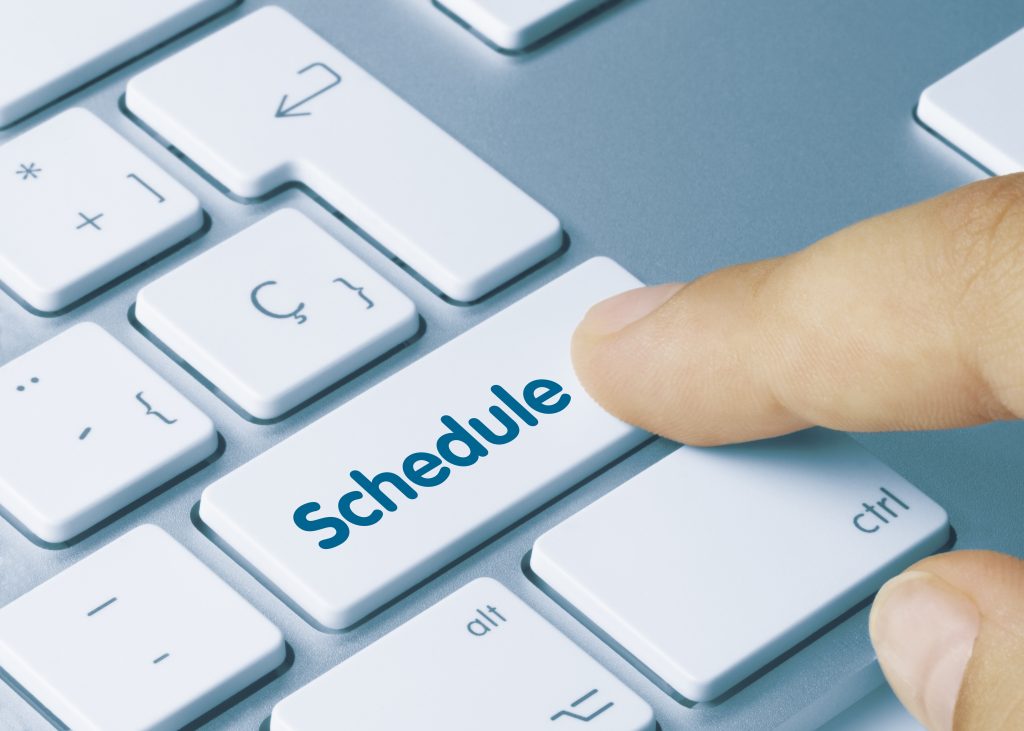 Tight deadlines demand precised planning and scheduling. Hence, you should assess your entire moving schedule in advance. Do not rely on rough calculations whether it is about packing, budget, hiring the movers or deciding the moving day.
If your estimation is accurate, everything will fall into place as required. Hence, do not just decide the week of your move but the day and the time too.
You will be able to manage your moving in the right way.
Work that is directly or indirectly related to moving could be scheduled accordingly.
Availability of service providers like a moving company can be checked.
One way is to do this is create a list of the work you need to do and the time you need to complete those tasks. Also, prioritize all your tasks based on their importance and designate a specific day to each task individually or collectively.
But it's a fact that being a non-professional you won't be able to make precise calculations. Thus you can't be sure of the process and how would it exactly workout. This is one of the factors that proves that Man and Van service is necessary for any kind of Move.
5. Don't make your tight schedule tighter
Moving under tight schedule means completing a bunch of tasks in a limited time. Moving not only involves packing the household and relocating. It also covers other things including address changes, bank updates etc. Leaving all these chores for the future might cause trouble later.
Hence, it is advisable to start small and cover different tasks one after the other. Say, for instance, you might apply for the new postal address a week or two prior to your moving.
Once done, you can then apply for the address change in the bank, changes in the school of your kids, and so on. This would help you save from last-minute chaos.
The same applies for your routine work, say handling your office work. Make sure to complete your office work a few days before your moving day. This would help you focus entirely on your moving and save you from mental stress.
6. Leave no formal obligation
Saying "goodbye" is difficult, especially to your loved ones. In addition, people have their own ways of saying goodbye like throwing a party, exchanging gifts, lunch or coffee meet, and more.
When you are already burdened with a long list of chores to be completed in a limited time, spending time organizing such events seems impossible.
Bidding goodbyes well in advance can still be an option, say one or two weeks prior to your moving. Avoiding such formalities a day or before the move seems more practical. This way you won't regret you missed something you shouldn't have!
Wrapping up
With proper planning and implementation, you can successfully move under a tight schedule without any hassle or loss. We hope the above-discussed tips would help you plan your tight-schedule move in the right way and save a lot of your efforts.
If you do everything on your own and you succeed at managing things on time too, it's all good. Otherwise our Man and Van service always awaits to do the best for you.
What we have different than others;
Same day booking
Fastest response
A dedicated move coordinator to understand your needs
24/7 available
Lowest price guaranteed!!
If you want a man with a van service for nationwide removals (London, Surrey, Essex, Sussex, Kent) or for moves to and from Europe, feel free to contact us right away.
Get a FREE instant quote now!